Paula is originally from Michigan and met her husband Jimmy in Chicago and were wedded in 1992 at Saint Mary's church in Paula's hometown of Monroe, Michigan.
Thus began the amazing adventure of this marriage and family life that has led them through five states, from the west to the east coast and back again and blessed them with five wonderful children along the way. During those years, they have served the Lord and His Church in a variety of ways, including a special calling to marriage ministry for more than a dozen years.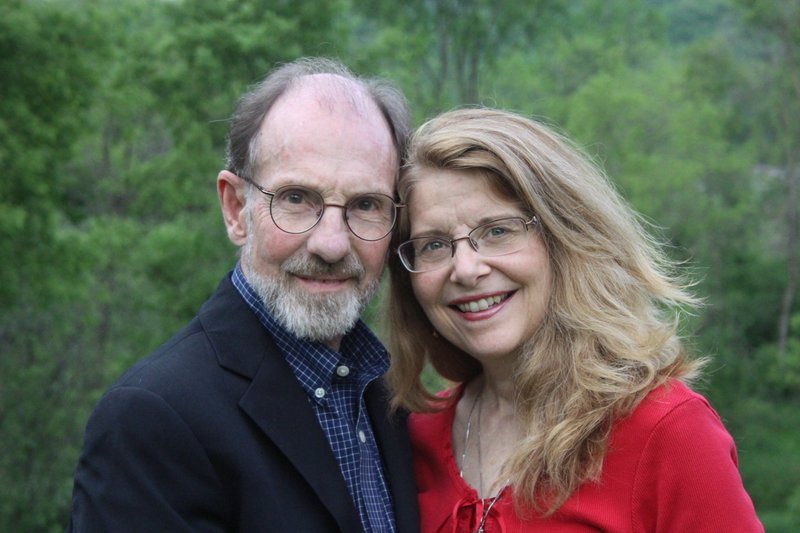 Paula with her husband Jimmy.
From Catholic marriage preparation to training couples in natural family planning, they have most recently been led on their marriage and faith journey to the WCI where they are grateful to serve in this vital and exciting program.
Paula serves alongside her husband on the WCI Leadership Council, but her role as Community Relations Director is vital to the heart of the organization. She makes sure that every MCG member is remembered and loved.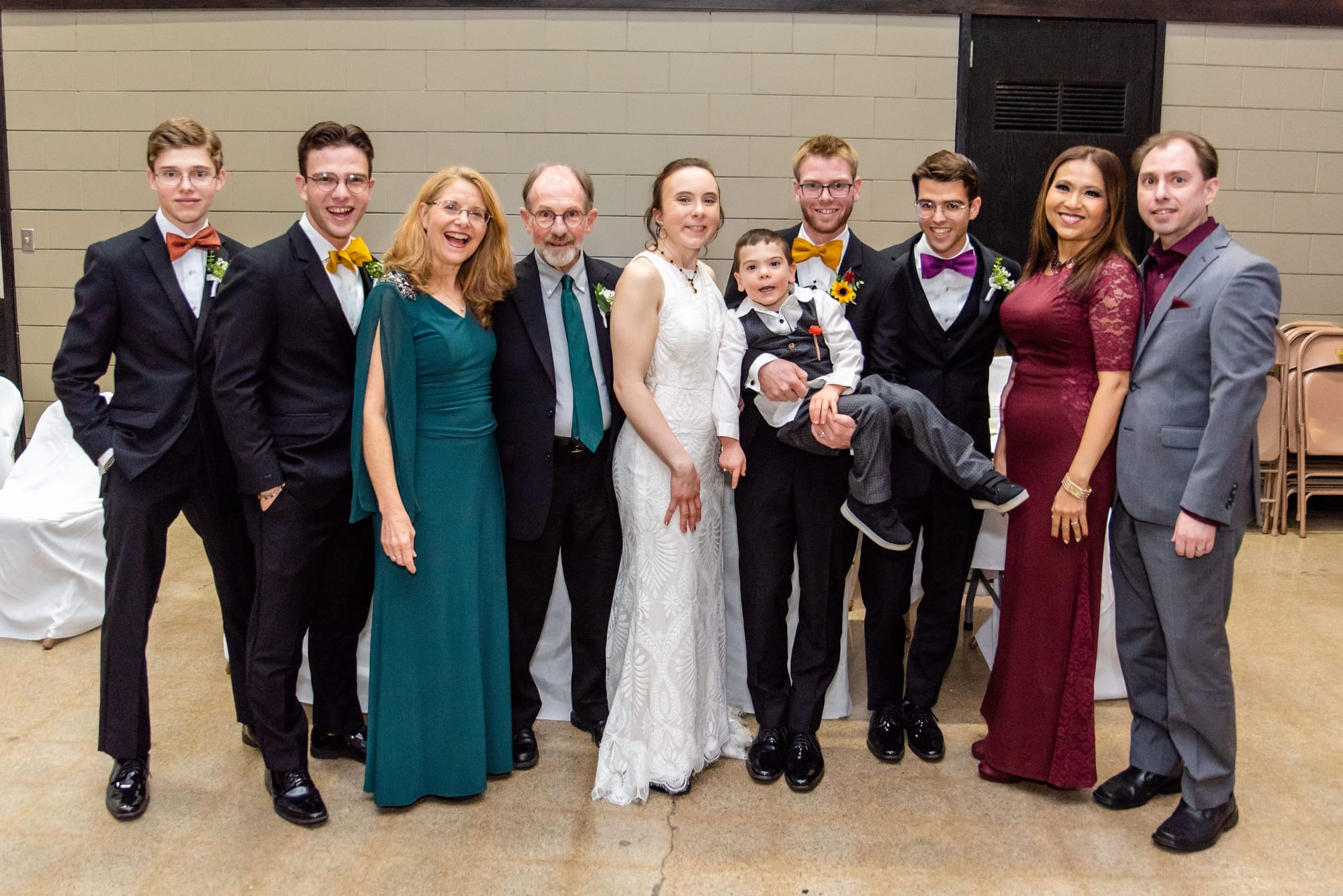 Paula, Jimmy and their gorgeous family at their son's wedding.